360 DEGREE CAR PHOTOGRAPHY
360 degree car photography software to create "Virtual Tour" of your car.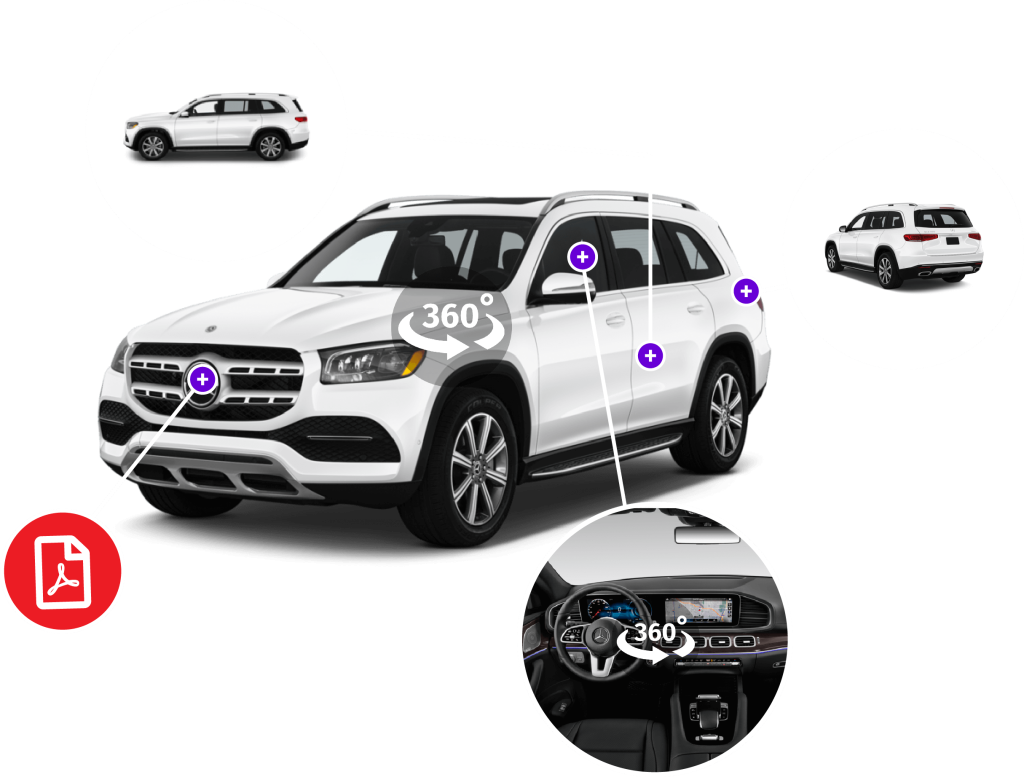 VISIT US AT BOOTH #451
Las Vegas, NV, USA.
VISIT US
BOOTH # 451
Las Vegas, NV, USA..
For a limited time, June 20 – 23, 2022,  receive a 50% discount for the first 6 months!
By signing up, you are giving us permission to send you the result of the draw as well as other promotional emails. You can always unsubscribe.
WE ARE YOUR
All in one photography solution!
BEFORE
Do what you want with the background !
360 DEGREE CAR PHOTOGRAPHY SOFTWARE!
HOW 360 CAR PHOTOGRAPHY WORKS
$199
USD
Monthly subscription
+
RECOMMENDED HARDWARE FOR 360 CAR PHOTOGRAPHY
You only need your smartphone or a DSLR camera for exterior 360 degree car photography, however, to add an interior 360 photo to your virtual tour, you need a 360 camera. We recommend using a 4K or 8K camera to capture as much detail as possible.
Here are a few more common 360 cameras we would recommend if you already don't have one.
Suggested hardware to buy
Rico Theta X
Rico Theta SC2
Monopod
Gimbal
Rico Theta X
Click here to buy Rico Theta X :
Rico Theta SC2
Monopod
Gimbal
Are you an entrepreneur? Are you fascinated with 360 product photography as much as we are? 
Let's Become a partner and spread the Glo goodness.
Help others succeed and make money doing it. Together, we can make a difference.
Contact us and one of our representatives will reach out to you soon.