Consider a sales, service, or integration partnership and join the Glo3D family to help reach your personal and business goals. Become an integral part of getting our powerful solution in the hands of every dealer across the country.
Help others succeed and make money doing it. Together, we can make a difference.
To try our platform click here.
Book an introductory Glo3D partnership meeting today!
No Dedicated Space, Hardware, or Photography Knowledge!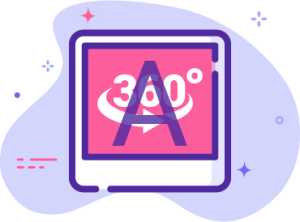 Join us and let's make a difference in people's lives.
Sign up here and one of our representatives will reach out to you.