360 Car Photography Hardware
The only required item to do a 360 car photography is a smartphone, preferably one with an ultra-wide angle. However, to facilitate the process of photography, you might apply hardware like a 360 camera, a monopod, and a gimbal which will be explained further in the following.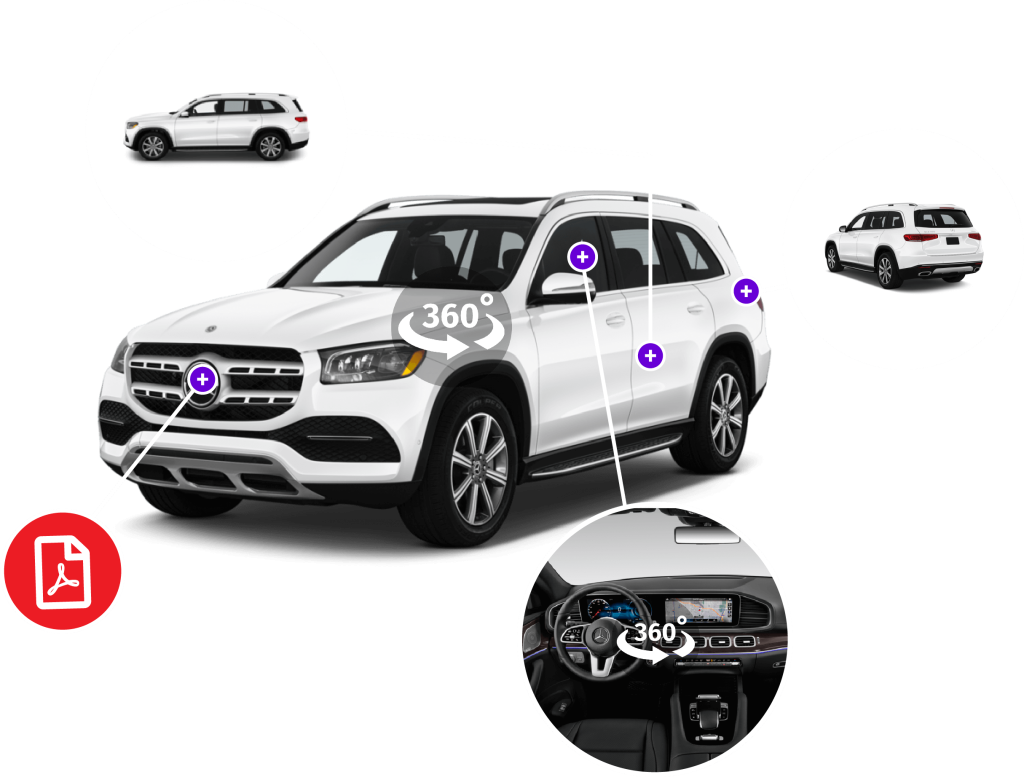 To do a 360 car photography, the required item that you should have is only a smartphone, no matter Android or iOS. It is better to have one with an ultra-wide angle. Because using an ultra-wide-angle allows you to do 360 car photography with less space. As our algorithm is designed to do adjustments automatically, you technically do not need any stabilizer. But, just in case to have a smoother movement, if you would like to use any gimbal, we recommend using DJI Osmo 4.
In 360 car interior photography, for instance, you would need to have a 360 camera. If so, we would recommend using Ricoh 360 camera. Theta Z1, Theta V, or Theta SC2. Theta Z1 is highly recommended as it has a one-inch sensor. This very sensitive sensor gives rise to creating stunning photos with 7K resolution. Theta Z1 is more expensive than the other two cameras. But Theta SC2 is a much more affordability and cost-effective choice. You may also need a monopod. Please be advised that having more mechanical equipment will increase the possibility of unforeseen issues. So, select them only there is no other alternative.