The Glo3D video tour feature automatically creates and distributes a professional-quality video tour to your website, inventory management and social media, without taking any time from dealers.
Recent Google's studies indicate that 75% of auto shoppers are influenced by video and car dealerships that use videos have a 30% increase in online sales.
Increase Customer Engagement Up to 75%
Using AI, we will automatically remove the background, enhance the coloring and the exposure, apply your custom branding, and automatically  sync it to your inventory management.

The Benefits of Video Tours​
It allows potential customers to view multiple vehicles quickly without having to visit the dealership physically. This can save time and resources for both the dealership and the customer.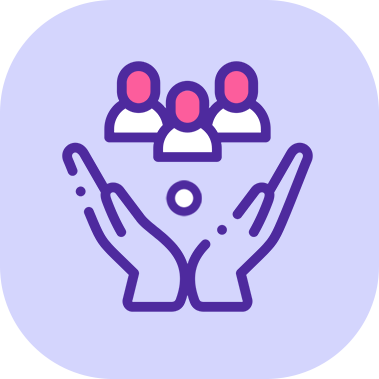 A video tour of a car can provide a more interactive and engaging experience than static photos or text descriptions. This can help to hold the customer's attention and increase their interest in the vehicles.
Sharing video tours in various online platforms allows dealerships to reach a wider audience than they would with traditional in-person sales methods.
Since customers who have a better understanding of a vehicle's features and condition are more likely to make a purchase, so by providing customers with detailed, high-quality video tours of vehicles, dealerships can sell more cars.