360 CAR PHOTOGRAPHY SOFTWARE
Glo3D provides an affordable 360 car photography app that helps automotive dealers with all their digital merchandising. Using just a smartphone, create interactive virtual tours and professional video tours of your vehicle in under 5 minutes! We offer custom backgrounds, personalized banners and automatically sync to your website, social media, & inventory management.
Let's be your content engine!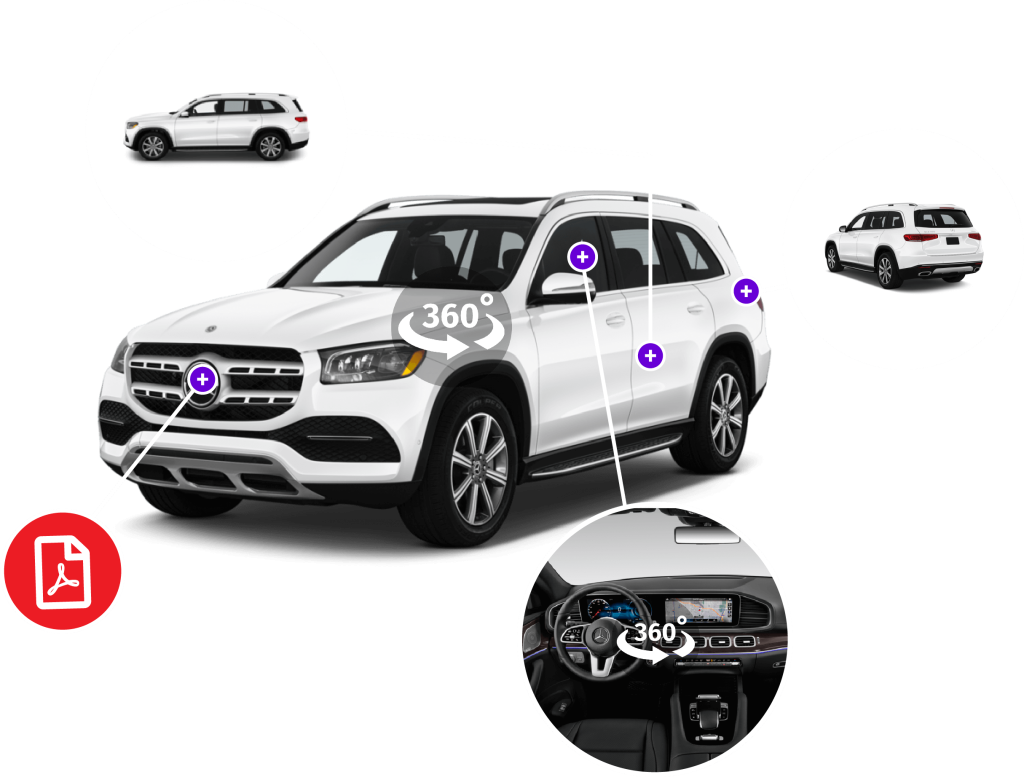 WE ARE YOUR
Virtual Photography Studio
BEFORE
FULLY CUSTOMIZABLE BACKGROUND
HOW 360 CAR PHOTOGRAPHY APP WORKS:
Using AI, we will automatically generate video and virtual tour of the vehicle and post them on your website, inventory management, and social media.
We are proudly a trusted member of
Are you an entrepreneur and fascinated with 360 car photography software as much as we are? If so, let's become a partner and spread the Glo goodness!
Help others succeed and make money doing it. Together, we can make a difference.
Contact us and one of our representatives will reach out to you soon.