You should configure "Application Settings" when you will be directed to the Home Page. Based on your previous activities, the Home Page can be different. If it is the first time you are using Glo3D 360 car photography app, you will be navigated to "Automotive Settings". Here you can adjust everything according to your needs.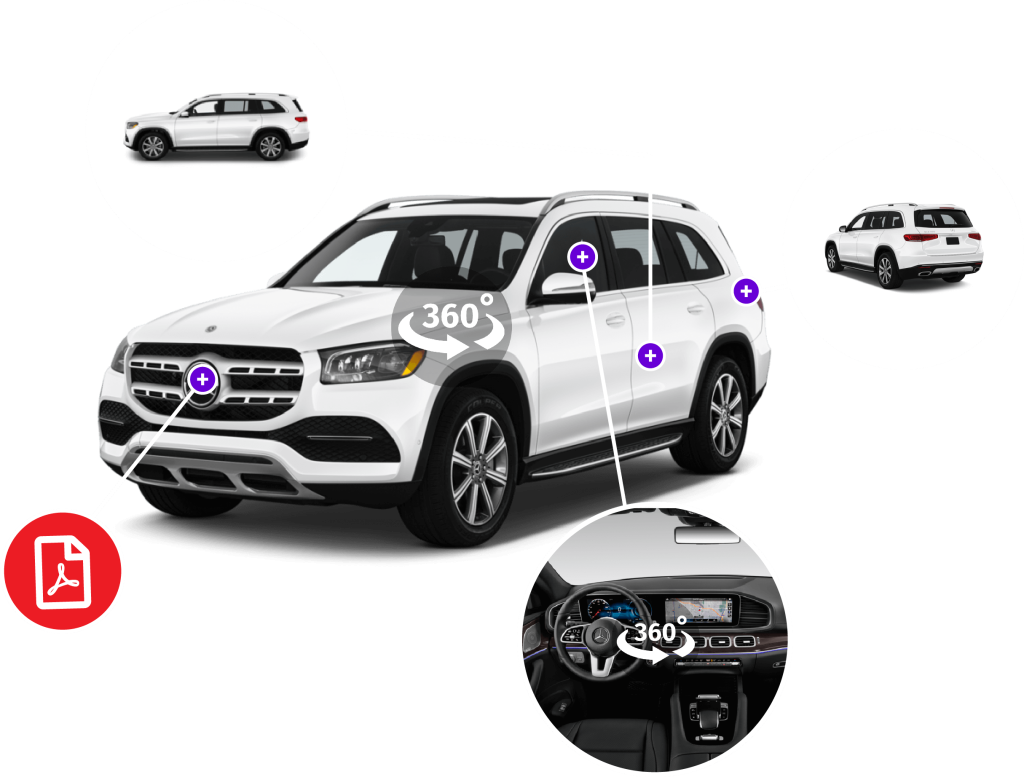 Download the Glo3D app via Google Play or App Store. No matter which one you use, the setting is pretty the same. Then you should log in if you already had an account, otherwise you need to sign up as a new user. If you use the Apple account to sign up, take into account that it will limit you to using only the current device. So, we recommend using a Google account to increase the possibility of using your account through another device as well. Next, you will go to the Home Page which will be different based on your previous activities.
The first time of using the Glo3D 360 car photography app, you will head to "Automotive setting" by hitting the plus button. The Automotive Setting is a series of options helping you customize the app regarding your website or your brand. For example, you can select right-hand or left-hand drive options due to the country you capture 360 car photos. You need to adjust everything to be a good fit for your needs including but not limited to the number of photos you want to take, the type of lens you would like to have, the number of image improvements you would like to have, and the kind of background you want.
The VIN Number
Verification of a VIN is done by the "OCR" or "Scan Barcode" option. For OCR, you should scan the VIN which is typically located in front of the lower side of the windshield. But for "scan barcode", you need to scan the barcode placed normally on the driver's side on the lower where you sit. Moreover, you can add mileage and stock number here. It is worth noting that if you are in a country where we do not have access to its VIN decipher system, this box will be left blank.