360 CAR PHOTOGRAPHY SOFTWARE
Our 360° car photography solution will help you create a customized "Virtual Showroom".
With the push of a button, using any smartphone or professional camera, you can capture, edit, share and embed 360 virtual tours to your online store or website. So, our affordable and easy-to-use application puts the car photography studio right in the palm of your hand!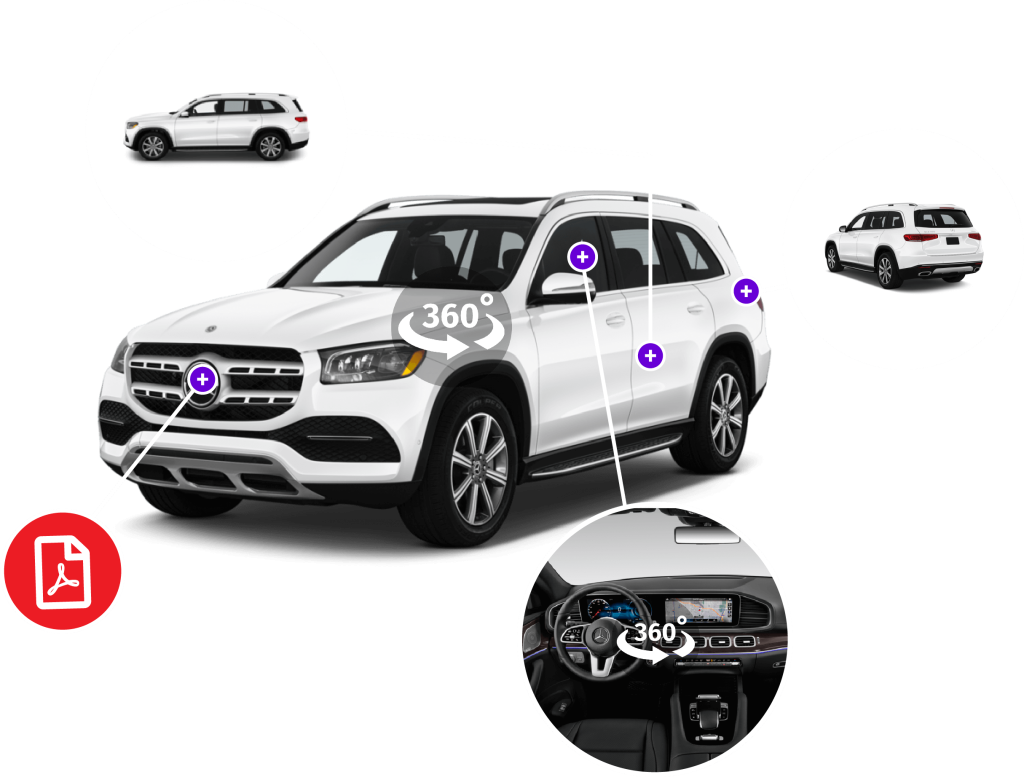 NAAA Annual Convention
VISIT US AT BOOTH #108
Dallas, TX, US.
NAAA Annual Convention
VISIT US AT BOOTH #108
Dallas, TX, US.
WE ARE YOUR
All in one photography solution!
BEFORE
FULLY CUSTOMIZABLE BACKGROUND
We are proudly a trusted member of
HOW 360 CAR PHOTOGRAPHY APP WORKS:
You only need your smartphone or a DSLR camera for exterior 360 car photo. However, a 360 camera is needed to add an interior 360 photo to your virtual car tour. So, we recommend using a 4K or 8K camera to capture as much detail as possible.
Here are a few more common 360 cameras we would recommend if you already don't have one.
Suggested hardware to buy
Rico Theta X
Monopod
Gimbal
Rico Theta X
Click here to buy Rico Theta X :
Monopod
Gimbal
Are you an entrepreneur and fascinated with 360 car photography software as much as we are? If so, let's become a partner and spread the Glo goodness!
Help others succeed and make money doing it. Together, we can make a difference.
Contact us and one of our representatives will reach out to you soon.