360 CAR PHOTOGRAPHY SOFTWARE
Our 360° car photography solution will help you create a customized "Virtual Showroom".
With the push of a button, using any smartphone or professional camera, you can capture, edit, share and embed 360 virtual tours to your online store or website. So, our affordable and easy-to-use application puts the car photography studio right in the palm of your hand!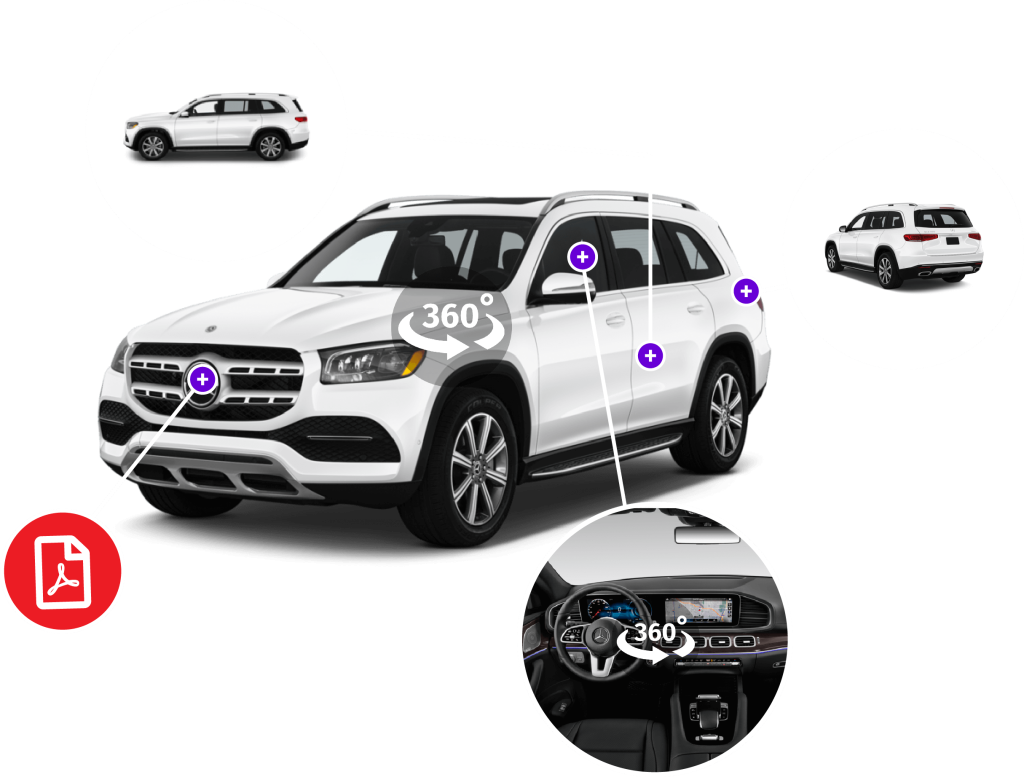 VISIT US AT BOOTH #715
Novi, MI, USA.
VISIT US
BOOTH # 715
Novi, MI, USA.
WE ARE YOUR
All in one photography solution!
BEFORE
FULLY CUSTOMIZABLE BACKGROUND
360 CAR PHOTOGRAPHY SOFTWARE!
HOW 360 CAR PHOTOGRAPHY APP WORKS:
RECOMMENDED HARDWARE FOR 360 CAR PHOTOGRAPHY SOFTWARE
You only need your smartphone or a DSLR camera for exterior 360 car photo. However, a 360 camera is needed to add an interior 360 photo to your virtual car tour. So, we recommend using a 4K or 8K camera to capture as much detail as possible.
Here are a few more common 360 cameras we would recommend if you already don't have one.
Are you an entrepreneur and fascinated with 360 car photography software as much as we are? If so, let's become a partner and spread the Glo goodness!
Help others succeed and make money doing it. Together, we can make a difference.
Contact us and one of our representatives will reach out to you soon.